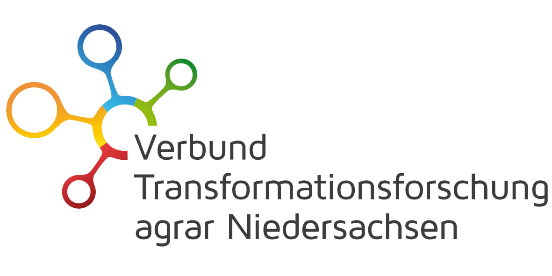 Development of an interactive sensor system in order to collect animal activities for an intelligent, group-specific optimization of the barn environment of pigs.
The German Federal Ministry for Food and Agriculture (BMEL) is supporting the SmartPigHome project with 1.6 million euros as part of the Federal Program for Livestock Husbandry. The joint project involves the development of an interactive game system focused on animal welfare, creating a smart barn environment for pigs and optimizing it as the "mood in the barn" changes.

With the SmartPigHome joint project, the consortium is developing an interactive game system focused on animal welfare. The system will analyze the barn environment and then provide digital activities for the pigs. The process will take into account environmental factors such as air quality, temperature and light levels, and sensors installed in the barn will also monitor animal activity, noise and lying patterns. AI-based algorithms trained by vets and farmers are used to connect and interpret the data, forming the basis to actively manage an interactive barn environment. For example, when the artificial intelligence (AI) recognizes a pattern, an interactive game with movable objects will be projected onto the barn floor. This stimulates the natural curiosity and intelligence of the pigs, which are then rewarded with food at the end of the game. The system's added value lies in its preventative approach, as it reacts to the slightest changes that are invisible to the naked eye to enable intelligent environmental control focused on animal welfare. In doing so, the system doesn't replace animal-specific care. Instead, it offers new ways in which innovative digital technology can support livestock farmers in actively caring for the health of their animals.

The Fraunhofer IZFP in Saarbrücken, Germany brings its expertise in applied research to the table, helping to ensure that the approaches developed are practicable and robust. As part of the project, the institute will also explore data fusion and AI methods for deriving the information about animal behavior required for the interactive activity tool from sensor data. The project is a "Smart Farming" initiative, an area of focus for the Fraunhofer IZFP in their research into the applications of intelligent assistance systems using networks of sensors.
The research project is coordinated by the Verbund Transformationsforschung agrar Niedersachsen (Lower Saxony Transformation Research Association) at the University of Vechta (Dr. Steffi Retz, Dr. Barbara Grabkowsky). The project's other partners are Peter Kenkel GmbH, the Stiftung Tierärztliche Hochschule Hannover (Prof. Dr. Isabel Hennig-Pauka and Prof. Dr. Christian Visscher), the Fraunhofer Institute for Nondestructive Testing IZFP (Dr. Sarah Fischer) and the start-up VetVise GmbH (Johannes Schmidt-Mosig).