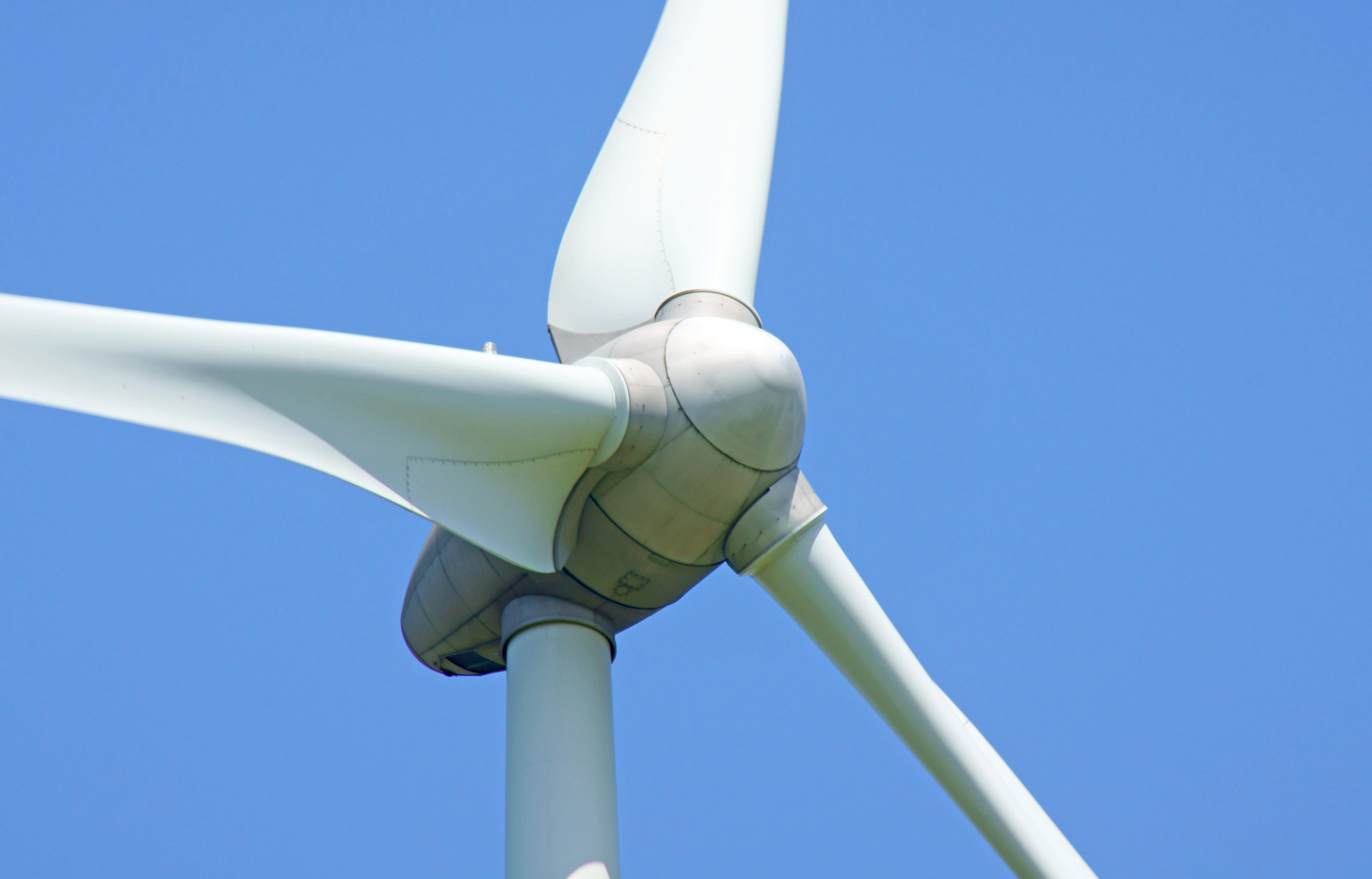 BeLeB is the short title of the project "Development of a method for determining the lifetime of rotor blade coatings".
Rotor blades of older wind turbines show increased weather-related wear of the paints and foils applied for protection. This particularly affects the leading edges of the blades. On the one hand, the wear results in a loss of efficiency and on the other hand in considerably reduced service lives. To counteract this, a high amount of maintenance is required with considerably increased operating costs of the facilities. Due to the rising offshore wind energy and the ongoing upgrading of wind energy with ever larger turbines and increased blade tip speeds, the cases of damages caused by pluvial erosion also rise. A better understanding of these damages and the resulting types of damage, as well as knowledge of how to prevent or to inhibit them, accounts for the extension of the service life of coatings.
This is where the BeLeB project comes in. The development and validation of a method for the accelerated service life verification of coating systems for rotor blade leading edges enables a realistic statement about their service life. In a previous research project, Fraunhofer IWES developed and set up a pluvial erosion test bench and carried out basic tests. The results of this preliminary work form the basis for the present project.
In addition to lifetime prediction, a nondestructive inspection method shall be developed to characterize rotor blade coatings and to nondestructively evaluate their application quality. To this purpose, Fraunhofer IZFP deploys various ultrasonic methods for tests on artificially eroded coating systems and occasionally on real rotor blades, the latter with the support of project partners. Based on the obtained knowledge as well as on practical feedback gained in field tests, a specification will be prepared which describes elegible components of an ultrasonic inspection system qualified for direct application on the installed rotor blade.
The BeLeB consortium comprises the following institutions, all of them being engaged in the wind power topic:
Blade Care

Deutsche Windtechnik

Fraunhofer-Institut für Windenergiesysteme IWES (coordinator)

Fraunhofer-Institut für Zerstörungsfreie Prüfverfahren IZFP

FreiLacke

Jadewind

Nordex Energy

Ocean Breeze Energy

Senvion (previous partner)